#2018BossChallenge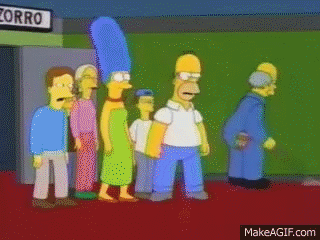 Challenge your Boss! (maybe avoid the medieval gauntlet way of challenging them)
Companies with strong cultures of health and wellness know that for any program to be successful it takes adoption from leaders. So this January, make health & wellness a part of your workplace's standard by getting competitive.
Rules
The rules are pretty simple. Create your own competition in your workplace and hold yourselves accountable. Make the competition unique for your workplace. Some ideas are:
+ Daily Workouts (Most Consistent wins)
+ Trying a new class (Yoga, jiu-jitsu, crossfit, cycling, etc.)
+ Avoiding vices (chocolate, candy, alcohol)
+ Stepathon (most steps wins)
Some guidelines: keep it safe, keep it manageable, and most importantly keep it fun! This isn't meant to be a memo about your TPS reports (office space humor), it should be something that you enjoy and want to incorporate into your work life.
How to Enter and win Prizes!!
You can enter by posting on Instagram, Facebook, or LinkedIN, using #2018BossChallenge. Keep us updated on what your challenge is and how it's progressing. Each post counts as an entry, so those who are most consistent have higher chances of winning.
A randomly selected participant will win two (2) Fitbit Flex 2s - one for you and one for your boss. See the video below for how awesome this prize is:
Other Details
You can challenge anyone in your workplace, it doesn't have to be your boss. It can be Stanley from sales, Angela from accounting, or Pam the office manager.
All posts from January 1 - January 31 will be counted and at the end of the month, we'll draw the winner.
If you have any questions, we're more than happy to help!